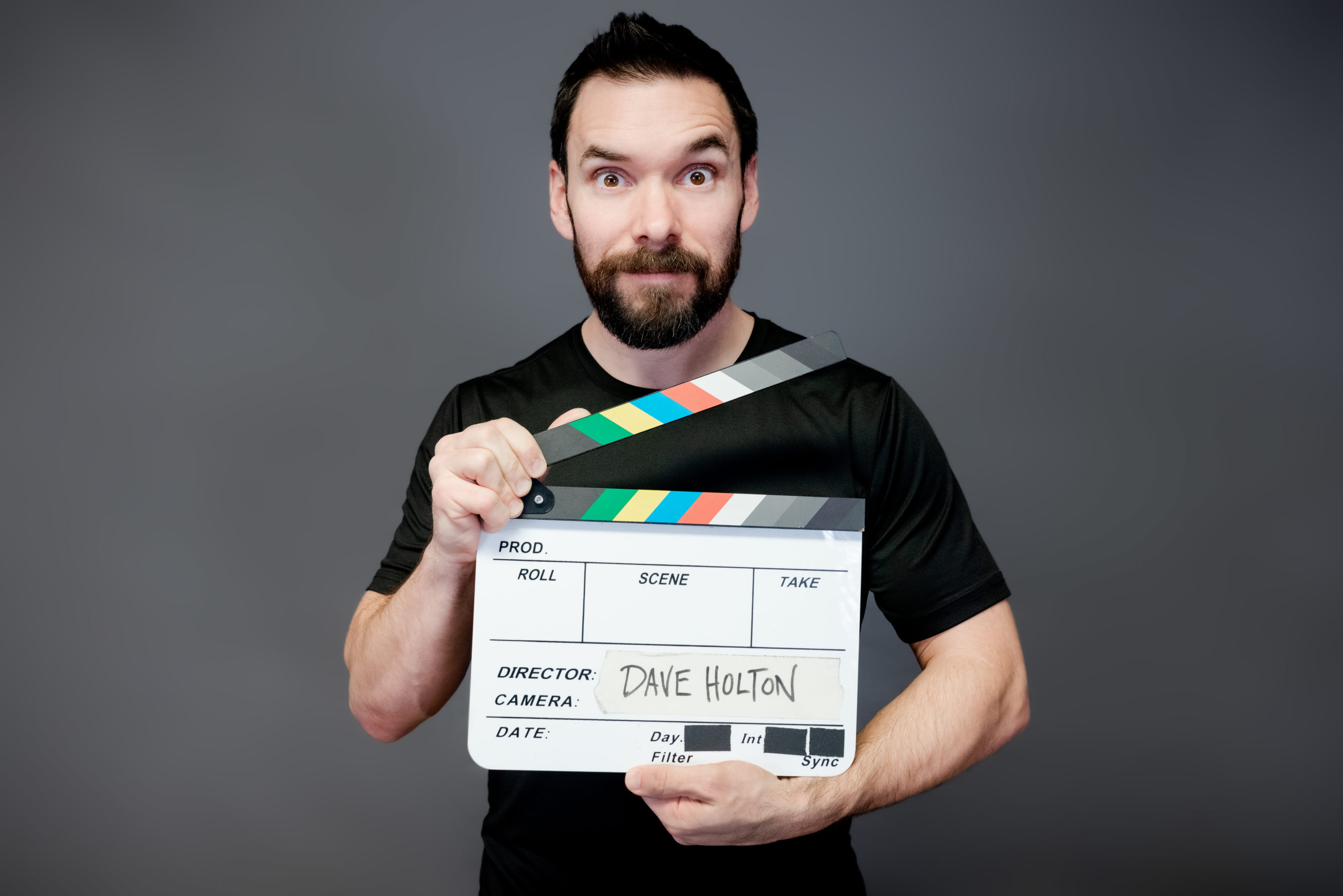 ---
"Some Sh*t"
Written, Directed, & Filmed by Dave Holton
During the 2020 COVID shutdown, I shot a zero-budget, super-short film with a few friends & family in lockdown using a Canon 7d. In 2021, this silly little film won the "Best Mockumentary Microfilm" award at the Austin Comedy Film Festival & the "Outstanding Achievement" Award at the Berlin Flash Film Festival. It also made the semifinals of the Sunday Shorts Film Festival & was an official selection at the NY Flash Film Festival. Content Warning: censored language & simulated use of a firearm.
---
"The Elf on the Shelf"
Written, Directed & Filmed by Dave & Andy Holton
A zero-budget Christmas collaboration between my brother Andy (@contentmonster) & me, filmed on a Canon R5 & a 360 cam starring Walter Holton & Maizie Stewart. We shot this over the course of two days in a run & gun style. Very happy with how it came out. Not your typical Christmas story! Content Warning: may spoil beloved beliefs for children under a certain age. Watch with caution.
---
Collaborations With Fellow Filmmakers
The following are all projects on which I either produced, assistant directed, production managed, or production coordinated (or some combination thereof… I've been known to wear many hats).
Content Warning: most of the films below contain some adult language, brief nudity, & incredibly bad taste.
Wrestling Isn't Wrestling
Supers & Associates – Pilot
How to Interrogate Your Boyfriend (aka Philip Wang)
Women Can Be Dicks Too
The Line Up
Ariana Grande – One Last Time (Official)
VAIN Series Trailer
Doomsday Device Trailer HD
Stop Motion Saturdays – Modern Millennial
---
---
Please contact me if you would like to know more, or visit IMBD.